What I Do
Learn about my research, education, outreach, and interests
About
Exploring the world, one bat at a time.
Not all who wander are lost
~J. R. R. Tolkien
I am currently a postdoc at Texas AM University (TAMU) working with Dr. Michael Smotherman on biosonar in groups of bats. Exploring Texas and falling in love with Tadarida brasiliensis.
The pursuit of bats has taken me on adventures around the word, from Australia to Mexico. My love of learning led me to Israel and Namibia to work with scorpions and explore burrow environments.
I am currently president and founding member of the TAMU Postdoctoral Association. I collect hobbies and love learning new skills. I am involved in roller derby, ultimate frisbee, mountain biking, and martial arts. Craft beer is one of my favorite forms of tourism. I love to get my hands dirty with arts and crafts and I'll never turn down an evening of strategy and board games.
Behavioral | Community | Sensory | Quantitative
Education & Positions
My educational background and work experience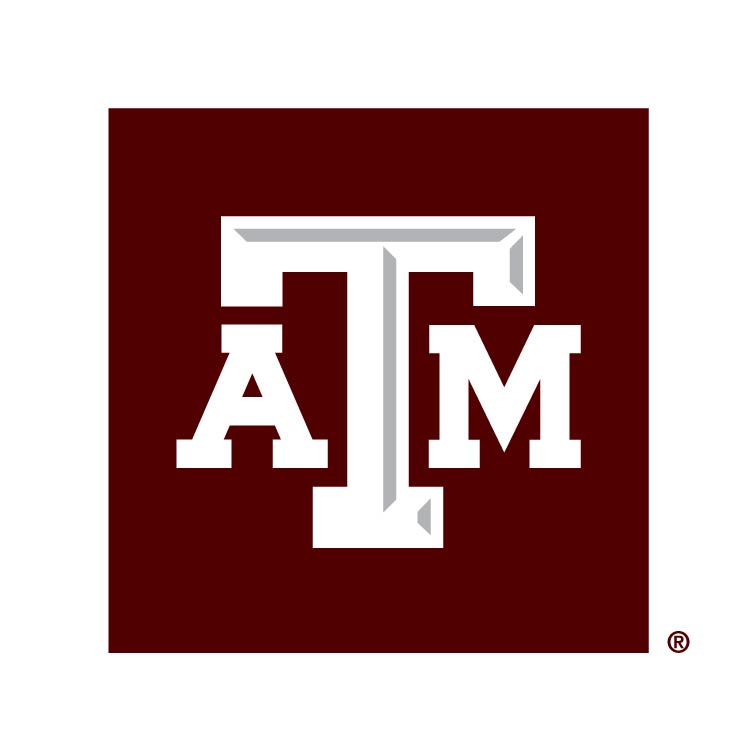 Texas A&M University
Postdoctoral Research Associate
2015 – present
Advisor: Dr. Michael Smotherman
Department of Biology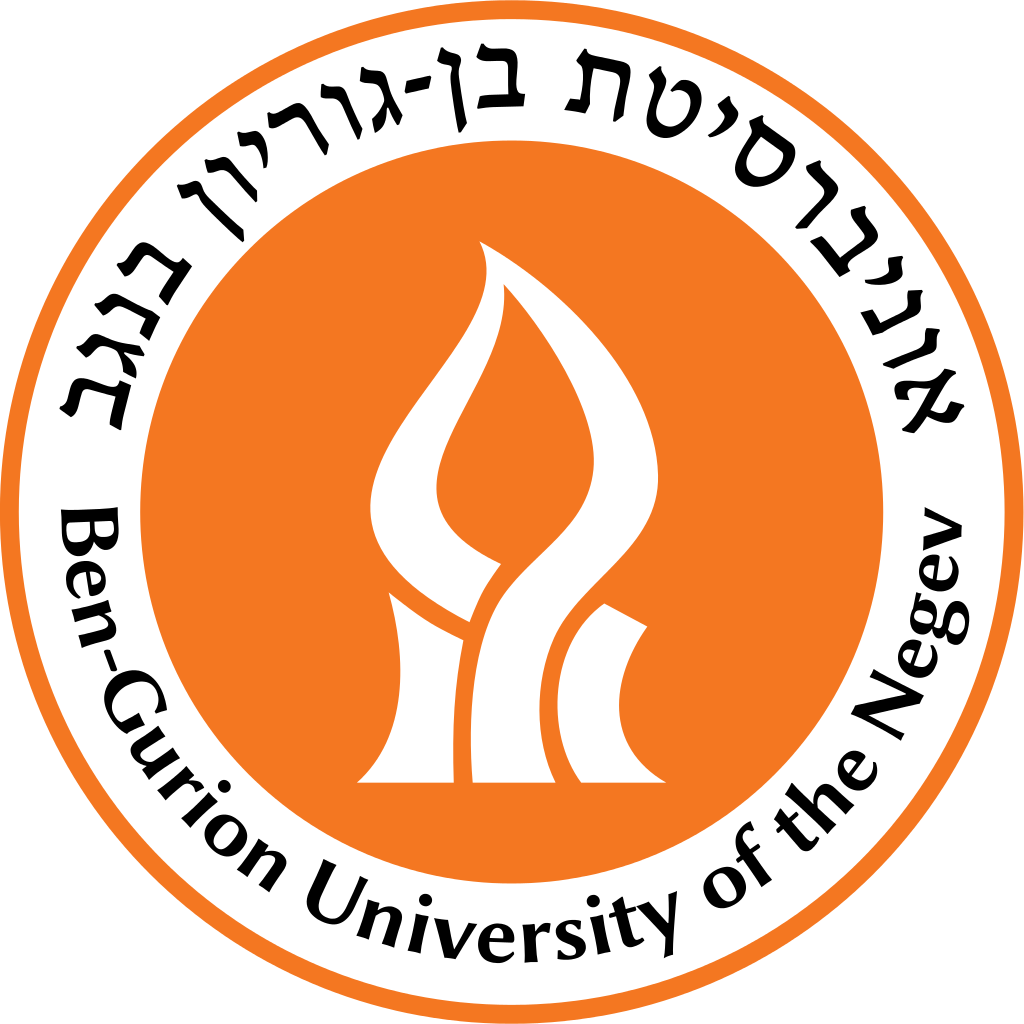 Ben-Gurion University
Postdoctoral Researcher
2013-2015
Advisor: Dr. Berry Pinshow
Jacob Blaustein Institutes of Desert Research
Mitrani Department of Desert Ecology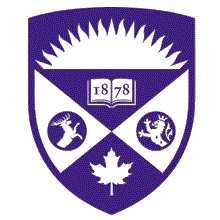 Western University
Doctor of Philosophy
2007-2013
Advisor: Dr. M. Brock Fenton
Department of Biology
Centre for Environment Sustainability
University of California, San Diego
Master of Science
Bachelor of Science
2001-2005 | Biology
M.Sc. Advisor: Dr. Karen Marchetti

B.Sc.|Ecology, Behavior, Evolution |Muir College
Get in touch
Don't hesitate to contact me. I'm happy to answer questions, set up outreach/education events, and talk about new collaborations.